Hello, my name is Henry Fong and I am a Feng Shui Consultant and Chinese Astrologer. I provide classical Feng Shui consulting services for residential and commercial premises and Chinese Astrology Destiny and Luck readings for individuals.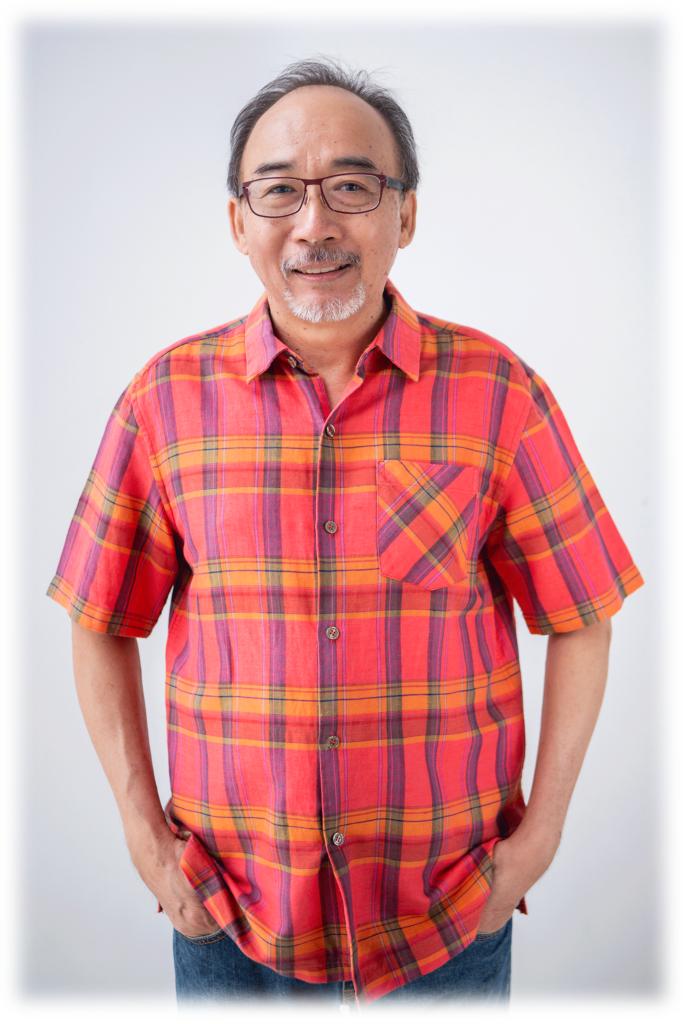 I have practice professionally for over 18 years (as at 2020) and have consulted on over 1000 properties.
I provide mostly on-site services but also off-site services for those located further away.
I help my clients to:-
1. Select land, House and business premises
2. Audit and Optimize the internal and external layout of a property
3. Develop Floor Plans for a New Property from scratch
4. Read their whole life Destiny Potential and Luck
5. Read their Annual or yearly Luck
6. Select Auspicious Dates for important events such as marriage, child birth etc.
All of the above using established Feng Shui and Chinese Astrology principles.
You can reach me at +6 012 288 0778 or email me here. Or WhatsApp Me
For more about me. For more about my services. Free Feng Shui Ebook